IDAERO NEWS
FIND OUT ABOUT THE LATEST HAPPENINGS AND EVENTS AT IDAERO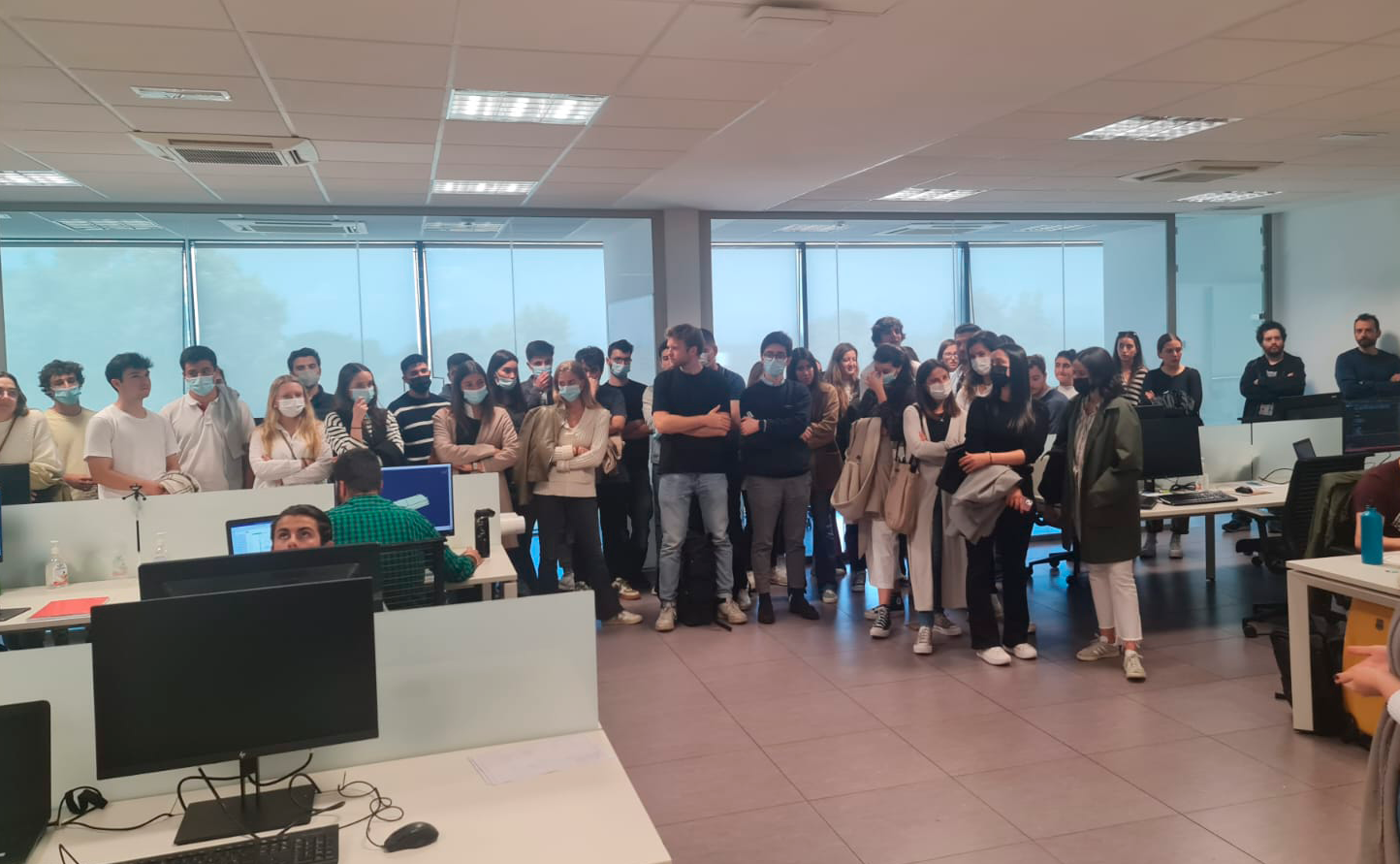 15/05/2022
Students of Master in Industrial Organizational Engineering visited our offices
Past week we received happily the visit of students of Master in Industrial Organizational Engineering from Technical University of Madrid.
Read More >
19/03/2022
New projects on Airbus A320, A321neo XLR, A321neo ACF and A350.
Proud to sign new contracts with our trusted customers to perform different works at Airbus programmes A321neo XLR, A321neo ACF, A320 and A350XWB.
Read More >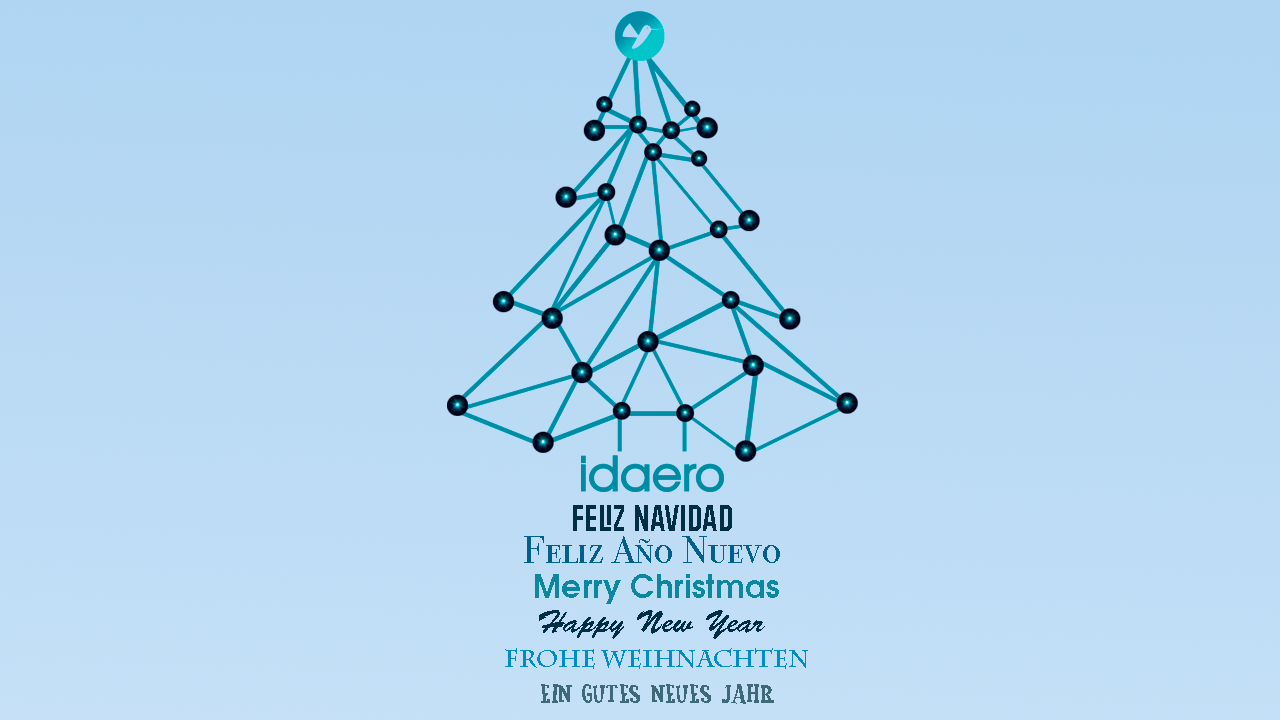 19/12/2021
Merry Christmas and Happy New Year 2022
The Idaero team wishes you a Merry Christmas full of reunions, laughter, hugs and unforgettable moments.
Read More >