IDAERO NEWS
FIND OUT ABOUT THE LATEST HAPPENINGS AND EVENTS AT IDAERO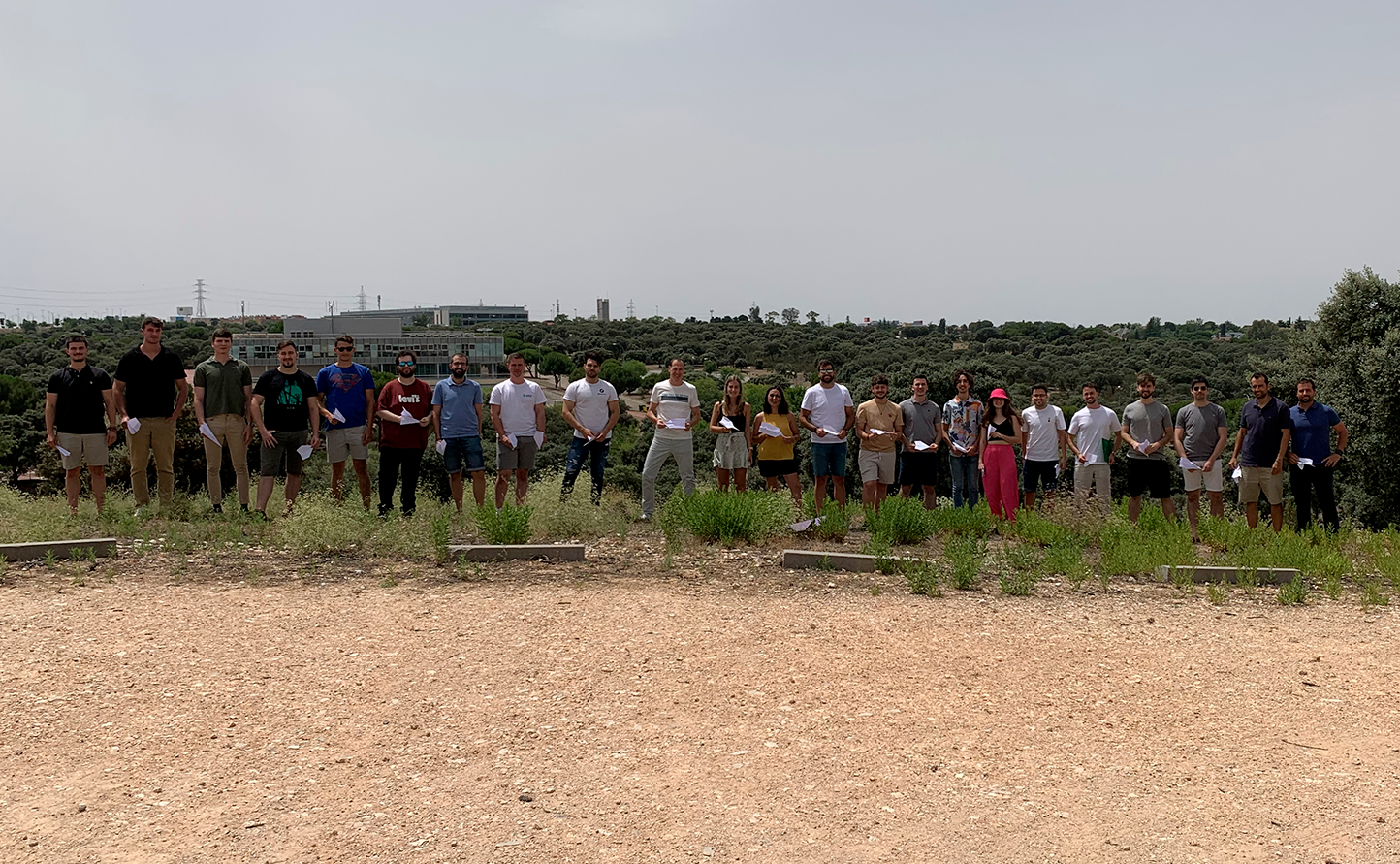 21/07/2023
2nd edition of the Paper Airplane Contest in IDAERO.
After the success of the 1st edition, we have celebrated the 2nd edition of the paper airplane contest.
Read More >
07/06/2023
This week we are attending South Summit 23
An event that brings together entrepreneurship and innovation from around the world on June 7, 8 and 9 in Madrid.
Read More >
26/04/2023
Yesterday we enjoyed Altair ATC 2023 Iberia.
An event on Computer Science and Digital Twin.
Read More >