IDAERO NEWS
FIND OUT ABOUT THE LATEST HAPPENINGS AND EVENTS AT IDAERO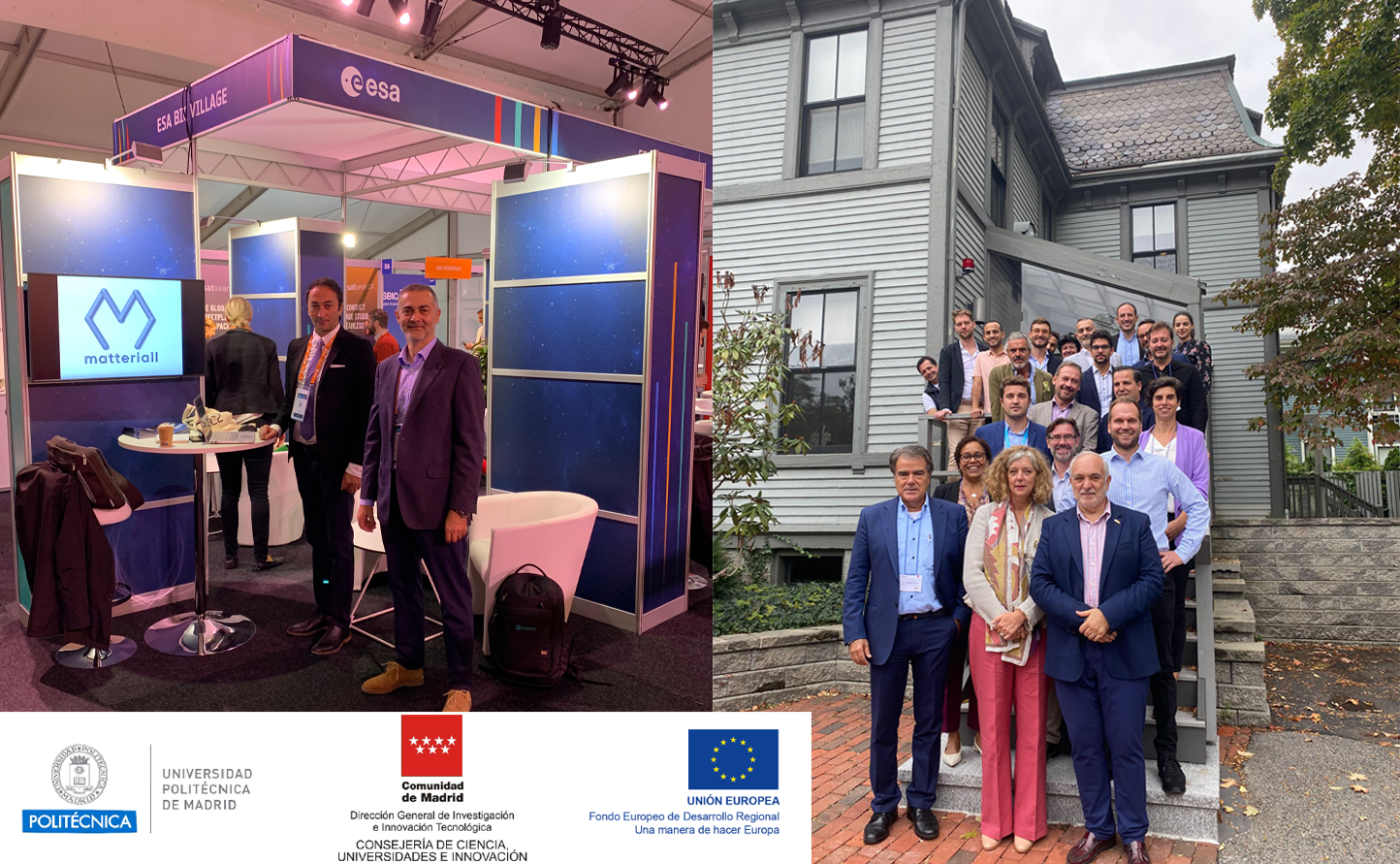 02/12/2022
IDAERO has been a beneficiary of Project OI2018 KAIRÓS 5156 in the call for travel grants.
Project OI2018 KAIRÓS 5156 is an initiative presented and financed 50% by the Universidad Politécnica de Madrid and the other 50% financed by the Community of Madrid and the European Regional Development Fund within the framework of the ERDF 2014 2020 operational program of the Community of Madrid
Read More >
01/12/2022
Idaero happily received the certificate of graduated company from ESA BIC Madrid region!
We got graduated during the COVID, so very glad to meet again the ESA BIC members, representatives and colleagues from other incubated and graduated startups.
Read More >
21/10/2022
Idaero attended the Madrid Motor Student, a Madrid competition engineering event where Idaero are sponsors
Yesterday October 20, 2022 was held at the Jarama circuit the event "Madrid Motor Student" where 13 teams from 9 Madrid universities participated competing in Formula Student and Moto Student.
Read More >