IDAERO NEWS
FIND OUT ABOUT THE LATEST HAPPENINGS AND EVENTS AT IDAERO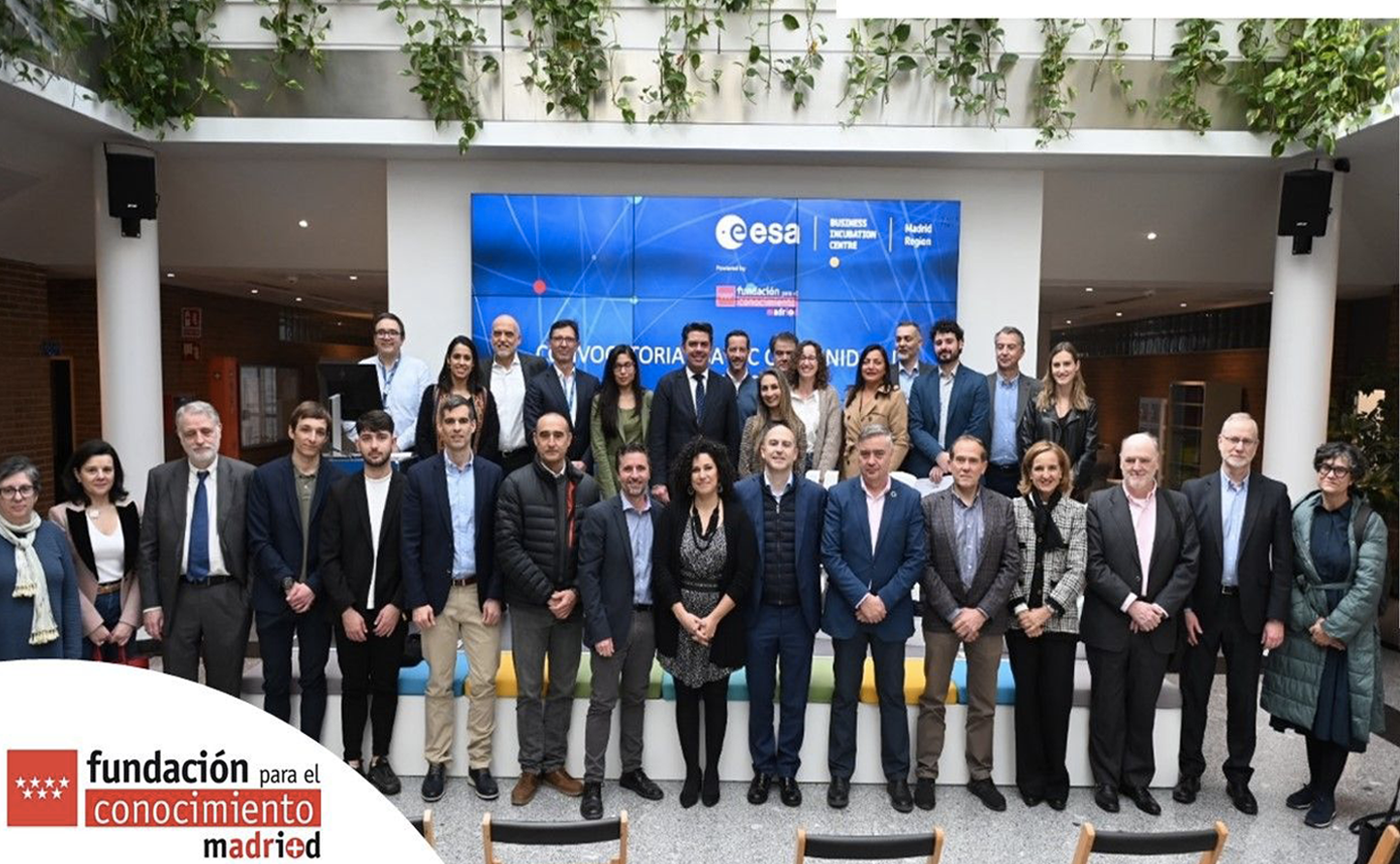 22/02/2023
IDAERO attended the presentation of the new Call for the ESA BIC Madrid Region Community of Madrid
We attended the presentation of the new Call for the ESA BIC MadridRegion Community of Madrid in the facilities of Thales Alenia, where Antonio Ena has told our totally positive experience as a veteran company in the ESA BIC Madrid Region.
Read More >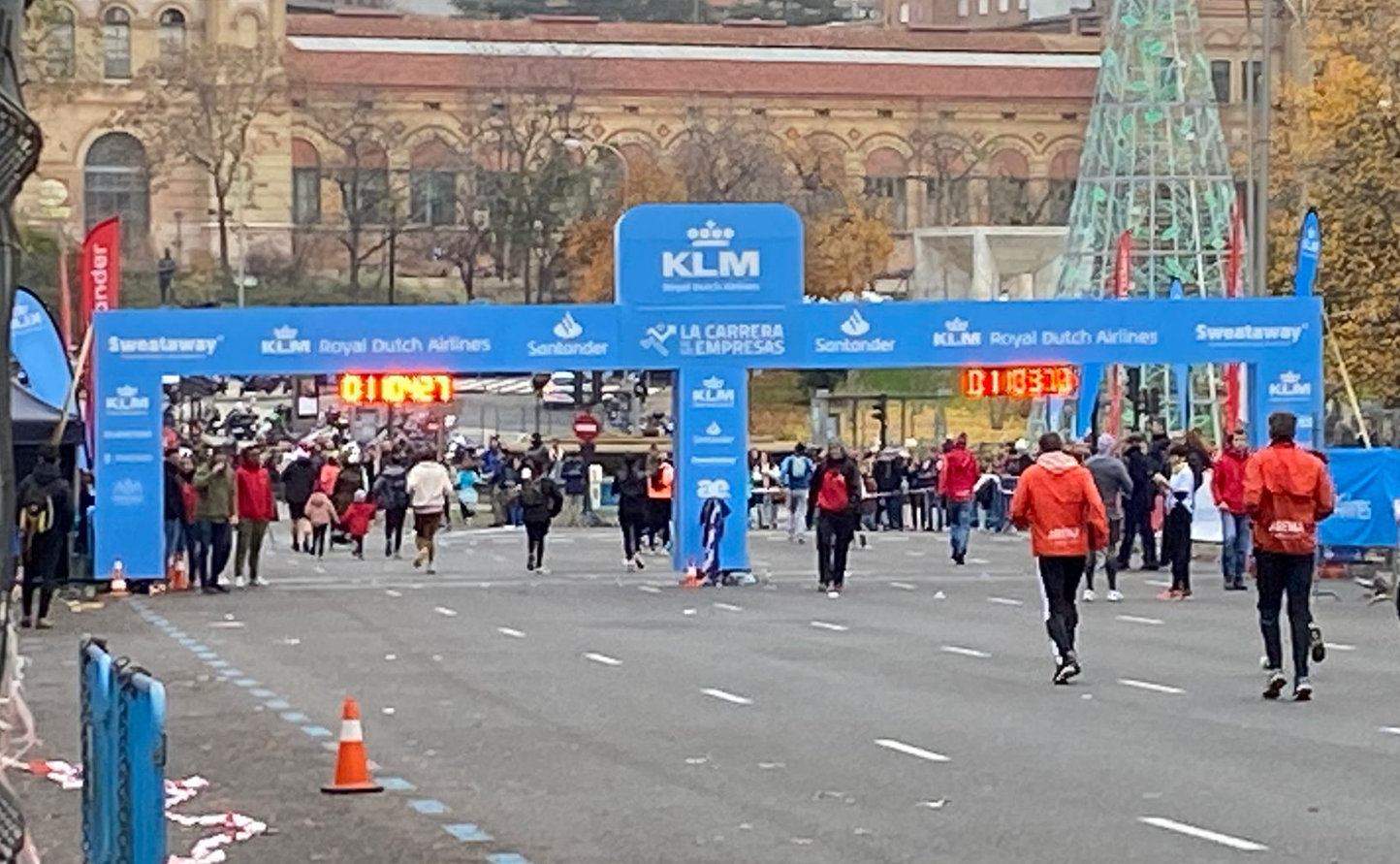 20/12/2022
IDAERO participates in the KLM COMPANIES RACE.
Part of the IDAERO team participated in the Companies Race held last Sunday, December 18.
Read More >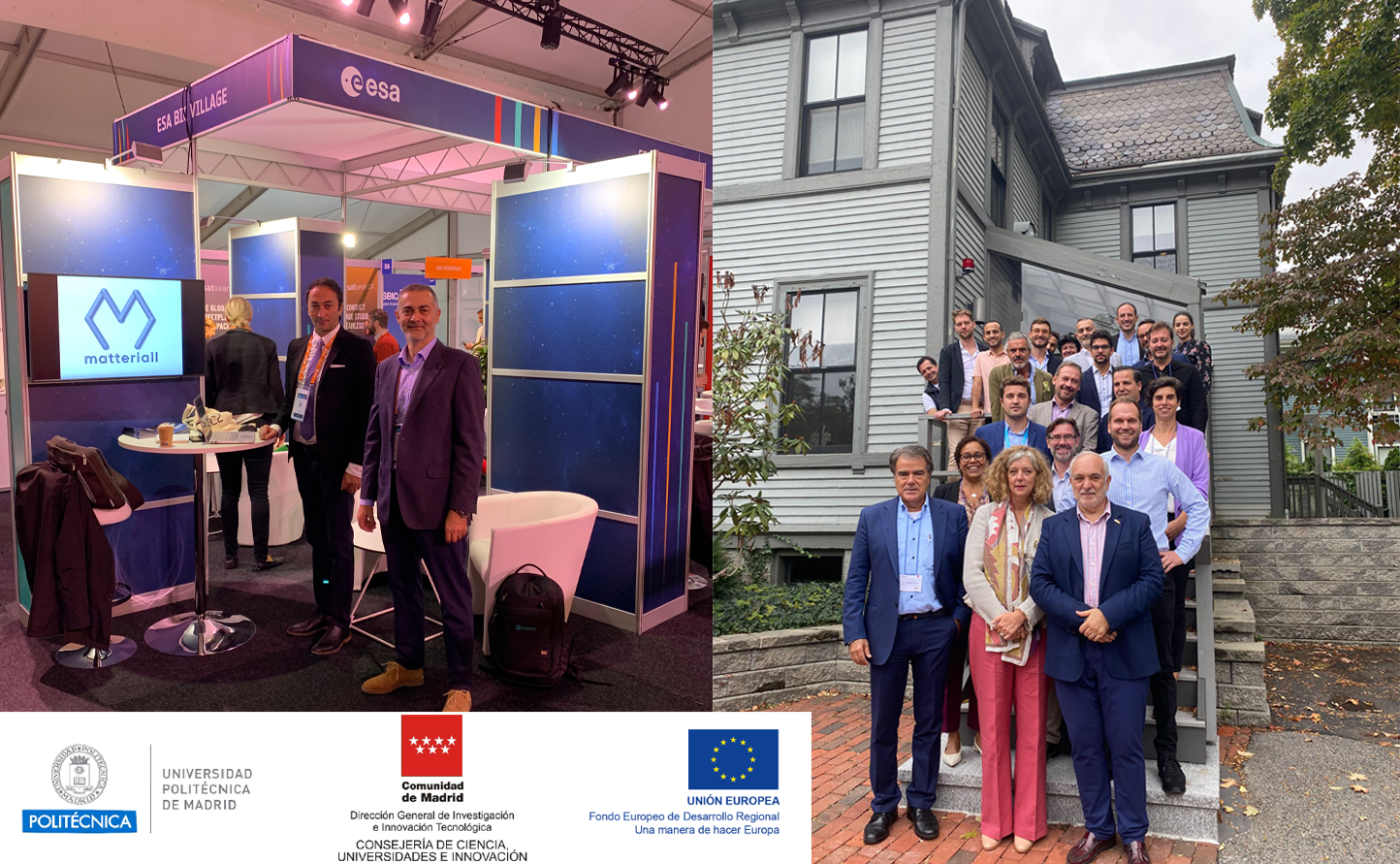 02/12/2022
IDAERO has been a beneficiary of Project OI2018 KAIRÓS 5156 in the call for travel grants.
Project OI2018 KAIRÓS 5156 is an initiative presented and financed 50% by the Universidad Politécnica de Madrid and the other 50% financed by the Community of Madrid and the European Regional Development Fund within the framework of the ERDF 2014 2020 operational program of the Community of Madrid
Read More >