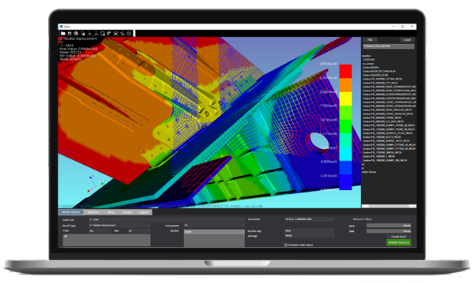 Reads NASTRAN®, ABAQUS® and ANSYS® files and takes results to Microsoft® Excel™ in seconds in an easy and automated way.
FIND OUT MORE
We help you to apply and automate your analysis methods and have really professional solutions starting from your FEM or with handmade calculations.
FIND OUT MORE

Access our support forum to find answers and experiences from our technical staff and other nax2cell users.
Download the latest versions of our cutting edge software solutions.
Access exclusive training materials to get the most from nax2cell and start postprocessing with excellence.